Who We Are
Award-winning AireSpring is one of the fastest growing telecommunications carriers in the USA, with over 30 billion call records processed every year. We combine incredible growth with the stability of a privately held, diversified, and debt free company. We work hard, play hard, celebrate our successes and pursue our goal of delighted customers with relentless passion.
AireSpring's newly renovated, modern headquarters is freeway close with plenty of free parking and plenty of access to public transportation.
One of the perks of working for AireSpring. Catching a cup of organic, gourmet coffee in our beautiful lobby with your team members.
At AireSpring we take pool almost as seriously as we take our passion for excellent service.
Nothing but net. Well actually AireSpring has a host of cloud communications, voice and data products, including dedicated internet. But when it comes to breaks, shooting hoops is a favorite pastime.
We interrupted our regular program of news feeds so that soccer fans could root for their team in what has been called the most epic World Cup finals ever.
From espresso to cappuccino to plain old brew, enjoy it your way.
AireSpring's Zen Room offers a respite from the demands of the day.
Catch some rays in our park-like grounds. From lunch-time picnics to impromptu pick-up soccer matches, this lush lawn has seen it all.
Join the AireSpring Team
AireSpring is an award-winning provider of Managed Connectivity and Cloud Communications solutions serving thousands of businesses nationwide. We are constantly on the lookout for highly motivated and talented individuals to join our team.
Make a Difference
Our experienced leadership team supports a vibrant and entrepreneurial corporate culture, giving you the chance to use your talents to make a real difference. At AireSpring, you'll work alongside other smart and dedicated people to solve business and technology challenges while delivering excellent service to all of our customers.
---
What AireSpring Offers You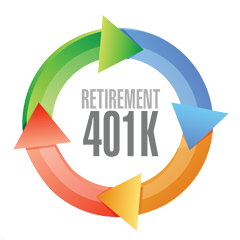 401K with Employer Match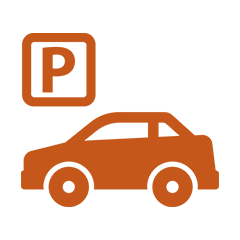 Paid Parking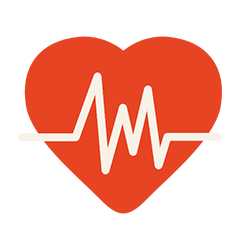 Health, Vision, Dental

Generous Paid Time-off Plan

Work with a Highly Motivated and Dedicated Team
Discounted Gym Membership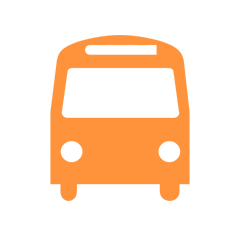 Company Contributions to Transit Program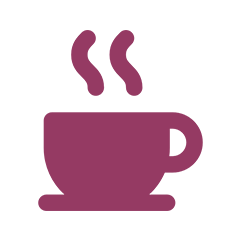 Equipped Kitchen

Regular Social Gatherings Sponsored by our Fun Committee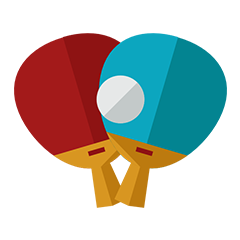 Game & Relaxation Room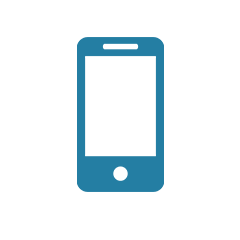 Discounts on Mobile Plans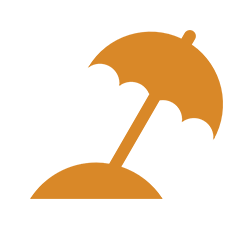 Paid Holidays