Here's a scary statistic: in 2013, 51% of consumers switched service providers due to poor customer service experiences.Think about what that means. One in every two customers might abandon a company just because they had a bad experience with customer service. One in every two customers calling into your customer service department could take their business elsewhere at the end of that phone call. This is particularly unsettling when you consider that gaining new customers is roughly 5 times more difficult than retaining an existing one.
So how can your business address this?
The best way to improve customer service is by improving your customer service representatives. Your contact center agents are the ones who deal with the irate, ready-to-ditch customers who are the reason behind that terrifying statistic. It is them, your customer service agents, who need proper guidance and assistance to deliver top-notch service.
Here are four things you can do to help your customer service agents deliver amazing customer experiences.

1. Escalation in the Contact Center
One of the best ways to help agents deal with difficult customers is to give them an escalation plan. Often, a customer's concerns can be alleviated just by referring them to a ranking supervisor. Customers view escalation as a clear sign of respect, even if the supervisor also fails to solve the issue. It's the thought that counts.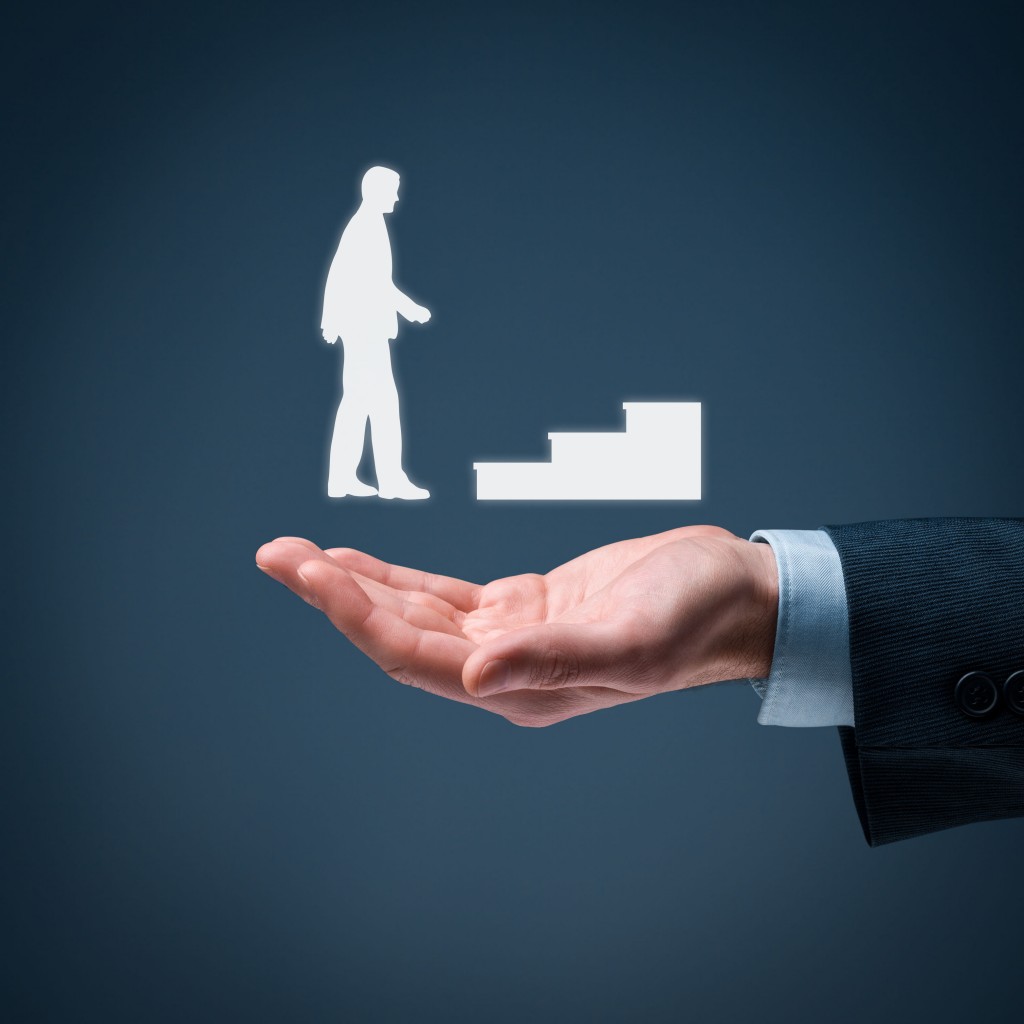 2. Side by Side Coaching
One way to effectively train agents is through side by side coaching. Side by side coaching can be used to measure agent skill. When supervisors sit in on calls, agents will do their best to impress both the customer and the supervisor. Although it may be a dishonest display of their actual, day to day performance, it does give supervisors an idea of what the agent is capable of when put to the test. It also shows the agent that the supervisor is invested in their agent's success.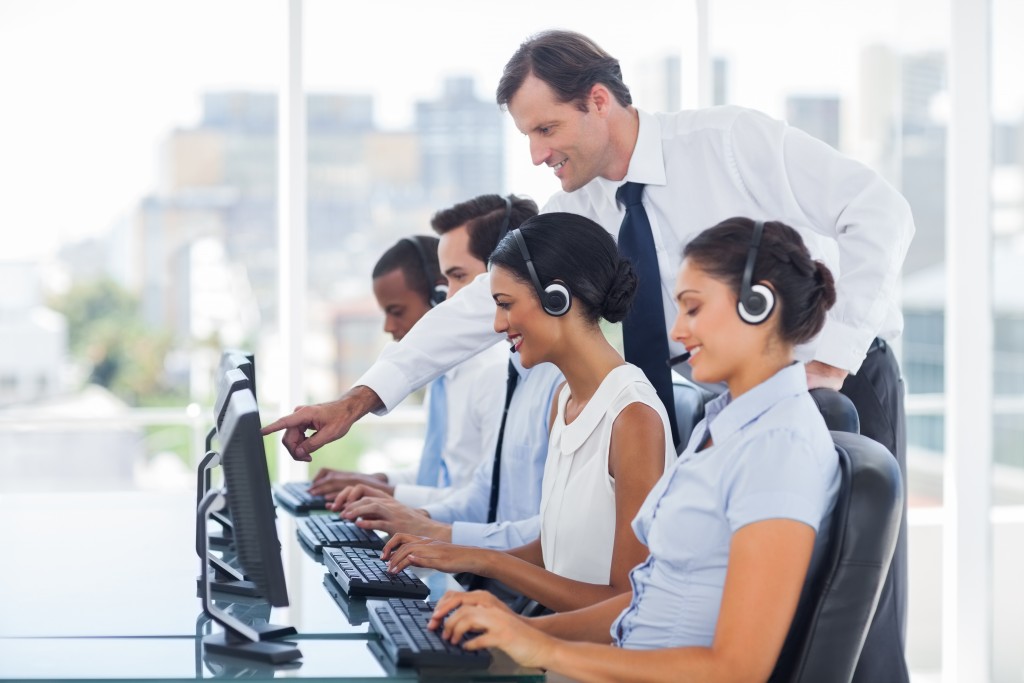 3. Real-Time Monitoring
To measure agent performance more accurately, real-time monitoring is useful because you get an idea of how agents actually act with customers. For truly effective real-time monitoring, you will need contact center technology with sufficient monitoring capabilities. Features such as whisper, barge, and record allow supervisors to listen in and intervene as necessary. With these tools supervisors can better coach agents while in the field.

4. Reporting and Data Analysis
It's hard to improve agent performance without knowing what needs improving. That's why collecting reports on agent productivity is so important. Most contact center platforms will provide data such as number of calls taken, length of each call, and other hard numbers that will give you a clear understanding of the strengths and weaknesses in your contact center. Once you have gathered real evidence about agent performance, you can help them get better.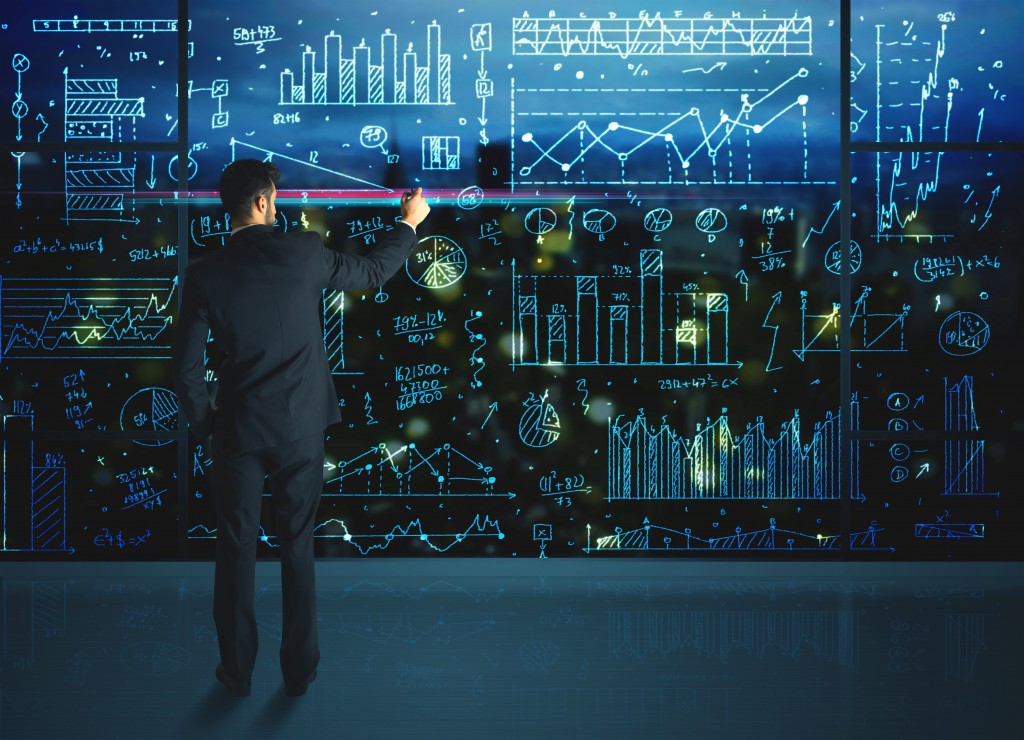 Historically, contact centers do not invest heavily in their agents. It's not surprising that most contact centers see high turnover rates. But, on average, it costs a business 30% of a contact center employee's salary to replace them. And as we can see from recent research, customers are increasingly sensitive to poor customer service experiences with incompetent agents.
There is no reason to let customers go. Try one of these steps each day of the week, and let us know what results you see in your own call center.